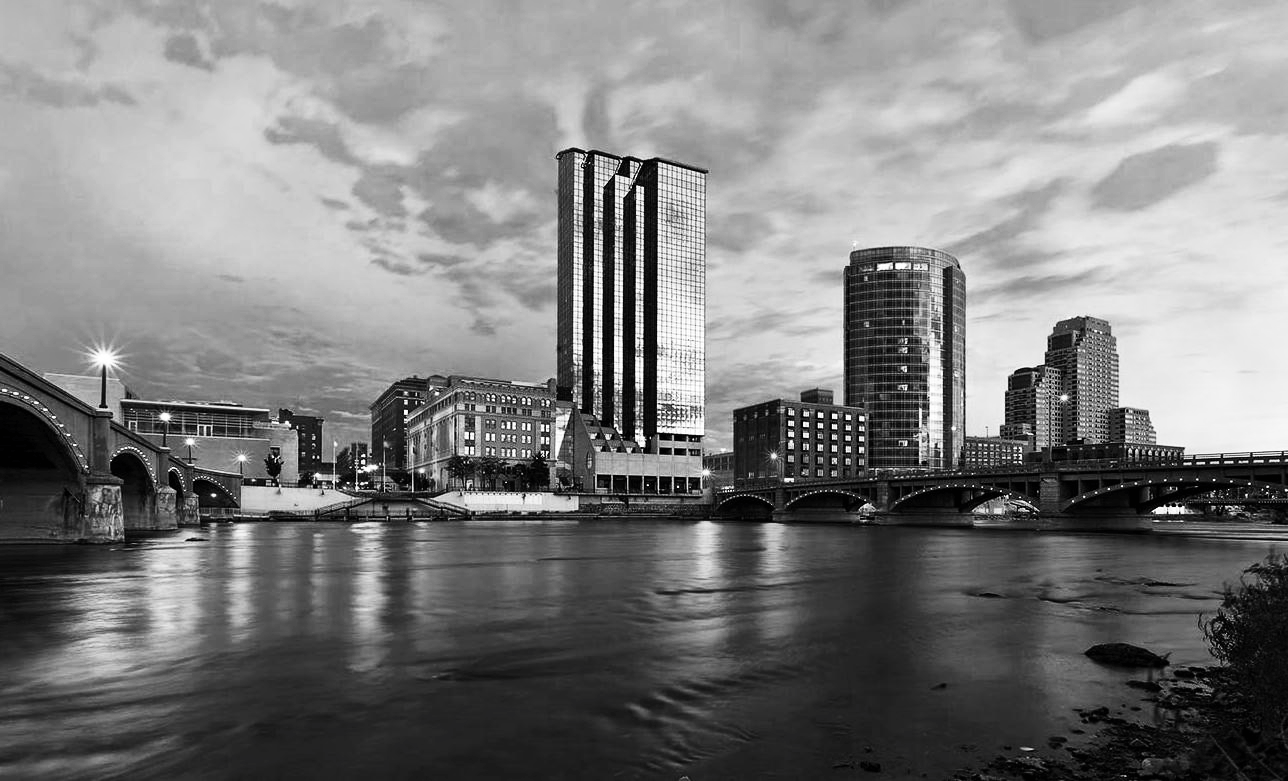 HARLO is currently seeking a qualified welder to work in the HARLO Products shop in Grandville, Michigan. Welders shall read blueprints and be able to interpret welding symbols, perform ordinary hand-welding operations in all positions for mechanical strength and high pressure on diversified assemblies and products using a rod electrode welder. A welder should be familiar with or able to weld using Mig or Inner shield squirt welders.
A welder shall exercise care required in blocking, clamping or holding parts in a relative position to avoid distortion. A welder shall operate welding machines; regulate current, voltage and gases for proper fusion of metals. A welder will be required to operate the overhead crane and the forklift and be willing to train other employees on the duties of his classification.
Qualifications and Requirements:
Previous weld experience

Ability to read blue prints

Experience with operating welding machines
​Preferred welding certificate, which is current.
​