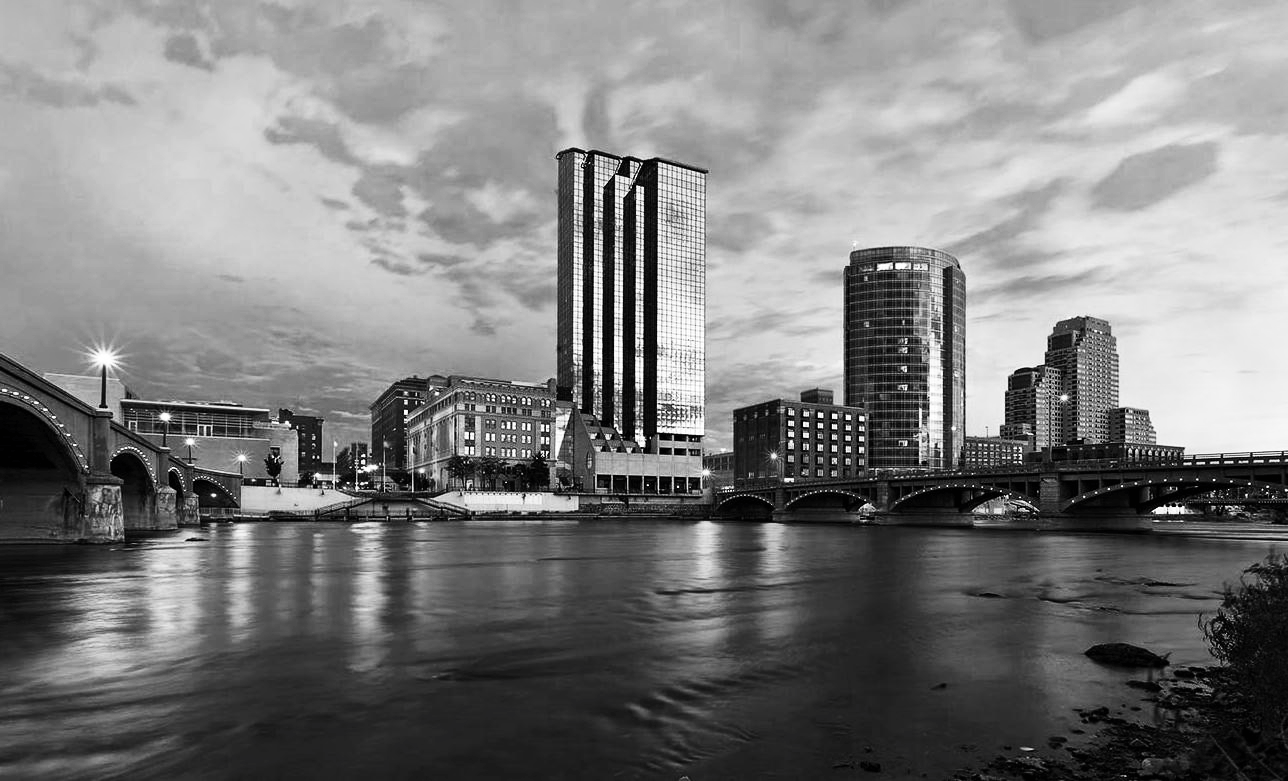 Project Coordinator
Harlo Corporation, a leading manufacturer of control panels for the utility industry, has an
opening in the Engineering Department for a Project Coordinator. This position coordinates
technical and manufacturing requirements for each project. This is a full time position located in
Grandville, Michigan.
Qualifications and Requirements:
 BSEE, BSME, or a discipline related Associates plus 5 years' experience
 AutoCAD required
 Ability to read schematics and blueprints
 Mechanical aptitude
 Strong communication skills
 Proficient in Excel and Word
 Minimal travel required
We offer an excellent work environment where you are valued as part of our team. Please send
your resume, salary history and requirements to:
Harlo Corporation, Attention: HR - PC, P.O. Box 129, Grandville, MI 49468-0129 or email to Liz
Mulder at memulder@harlo.com.
We are located at 4210 Ferry Street SW, Grandville, MI 49418.
EOE. MBE Certified.