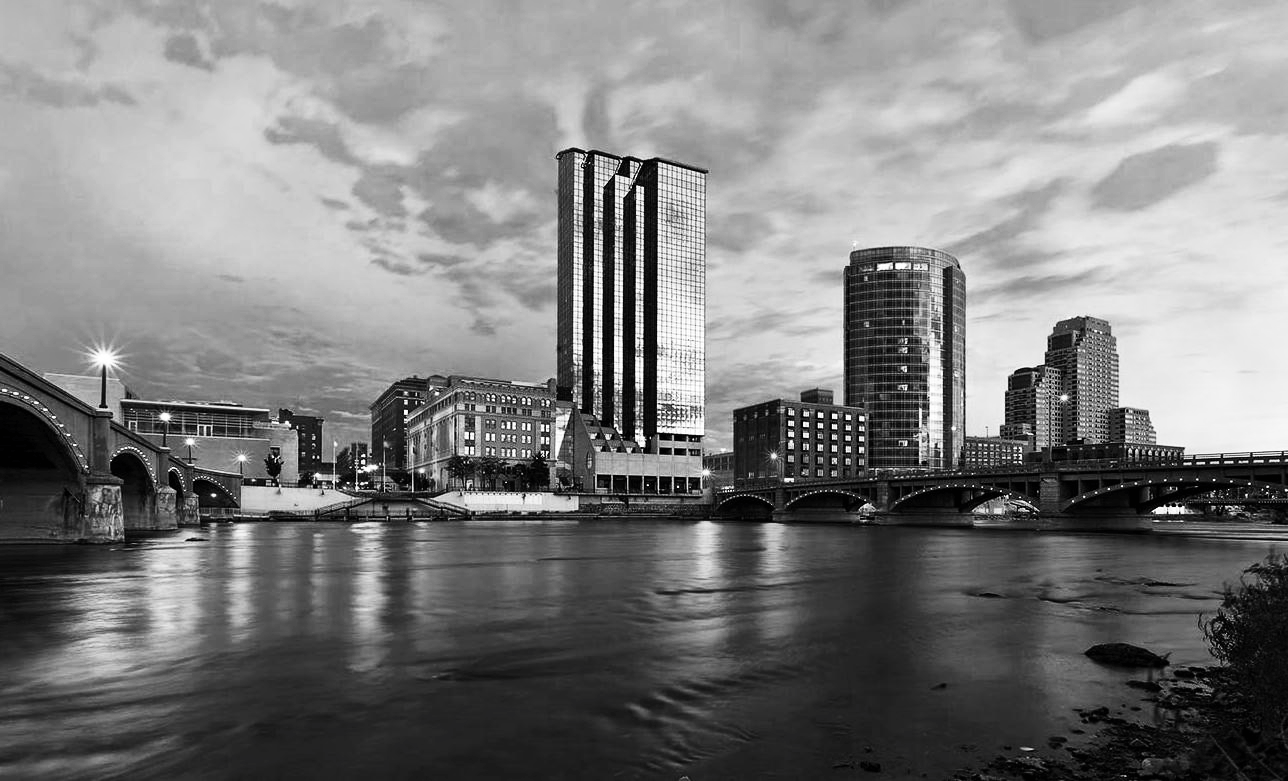 Harlo Products Corporation, a leader in the rough terrain forklift industry, is looking for a Shipper-Packer-Receiver to join our team. The successful candidate will have excellent communication skills, be self-motivated, energetic and have a high level of attention to detail.
· Responsible for proper receipt and dispatch of incoming and/or outgoing materials
· Make out receivers
· Accurately maintain all pertinent logs and records as required
· Check material for proper count and condition and deliver to proper areas
· locate and identify parts by means of blueprints
· build crates, pack and crate parts for shipment
We offer an excellent work environment where you are valued as part of our team.